National School Counseling Week - Every student deserves a school counselor to help with academic achievement strategies, managing emotions and applying interpersonal skills, and planning for postsecondary options. School counselors are #HelpingStudentsDreamBig. #TriadTogether

This is a reminder that this Wednesday, February 8th, will be a School Improvement Day for the Triad district. Elementary students will be released at 11:45 AM, middle school students at 10:30 AM, and high school students at 10:45 AM.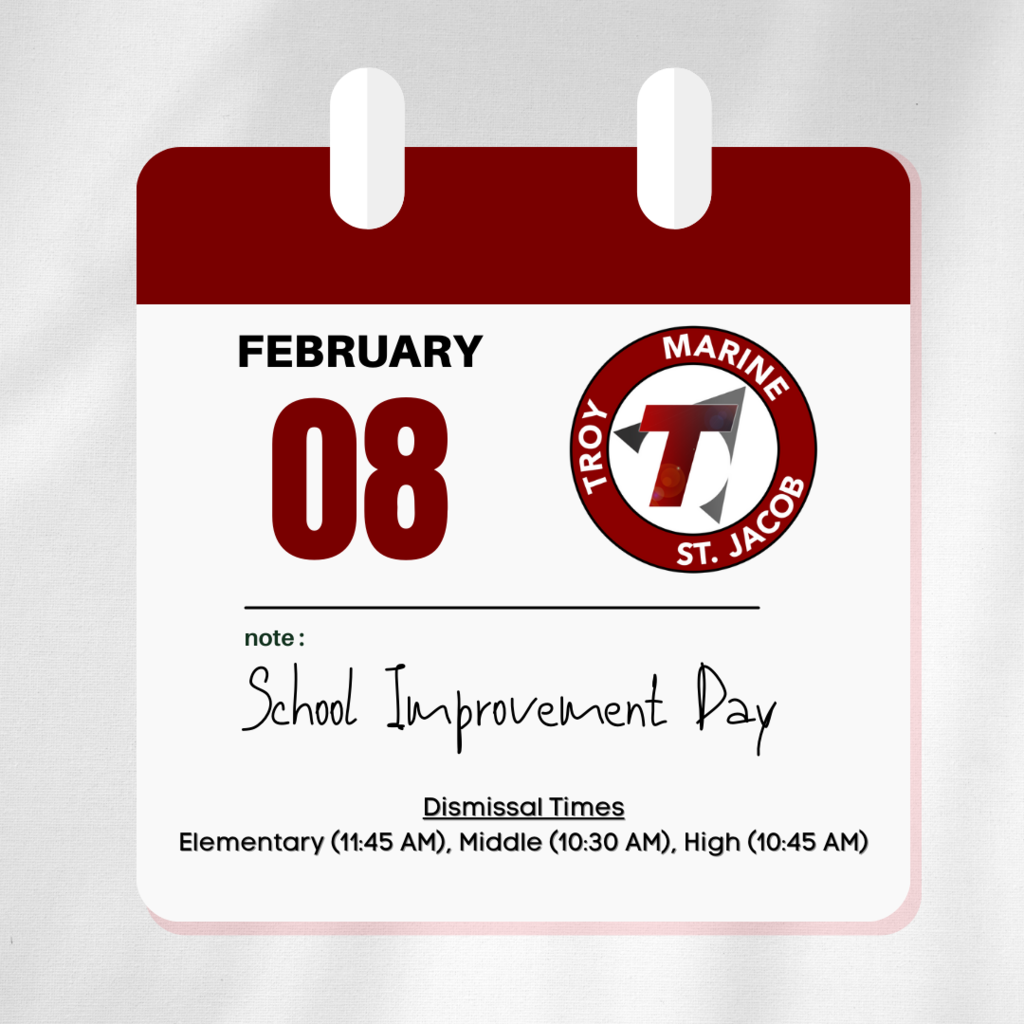 Good morning, Due to hazardous road conditions, the Triad District will conduct an emergency (snow) day today--Monday, January 30, 2023. There will be no scheduled e-Learning activities. Please check the Triad website later today for information about extracurricular activities scheduled Monday evening.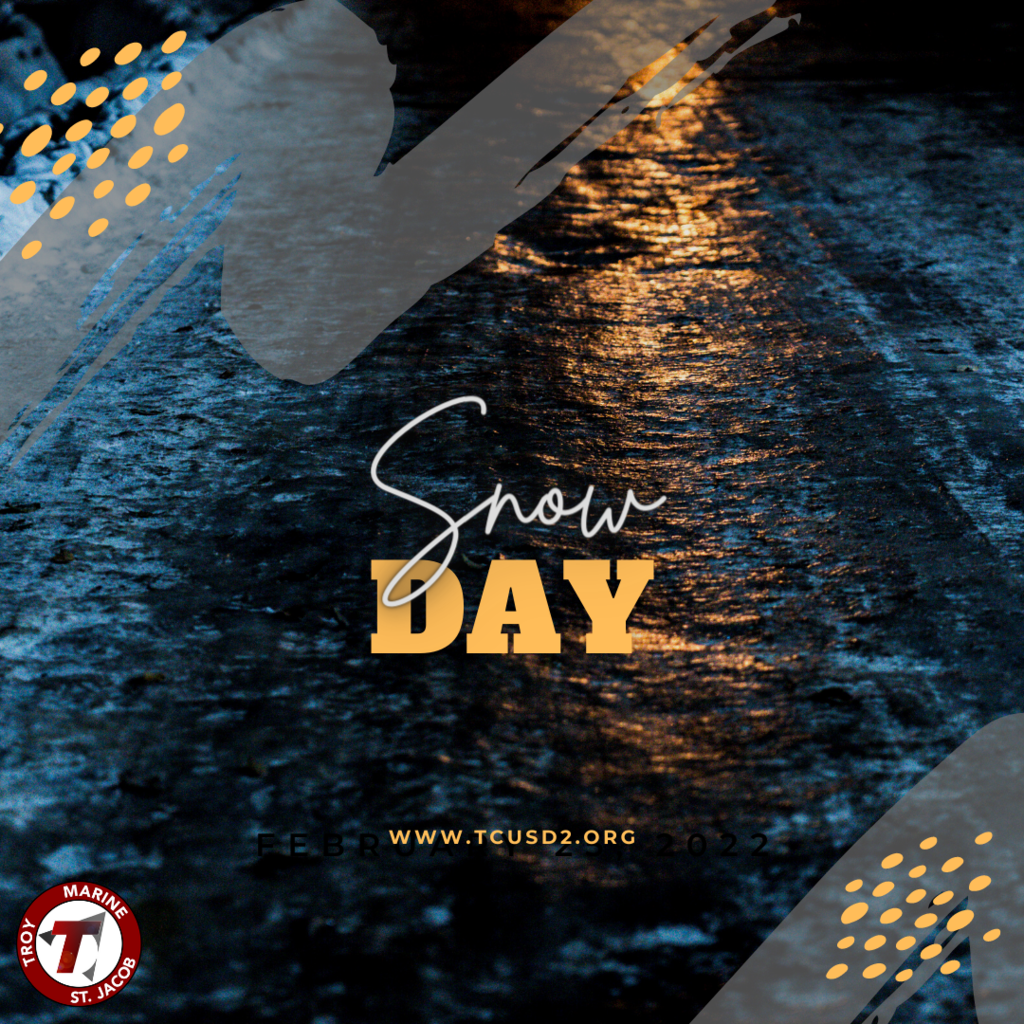 Based on forecasted weather and the risk of hazardous road conditions in the morning, the Triad District will conduct an e-Learning Day on Wednesday, January 25, 2023. Please check the website later tomorrow for information about extra-curricular activities. Families should check their email or visit the Triad website for additional information regarding e-Learning schedules and expectations for students.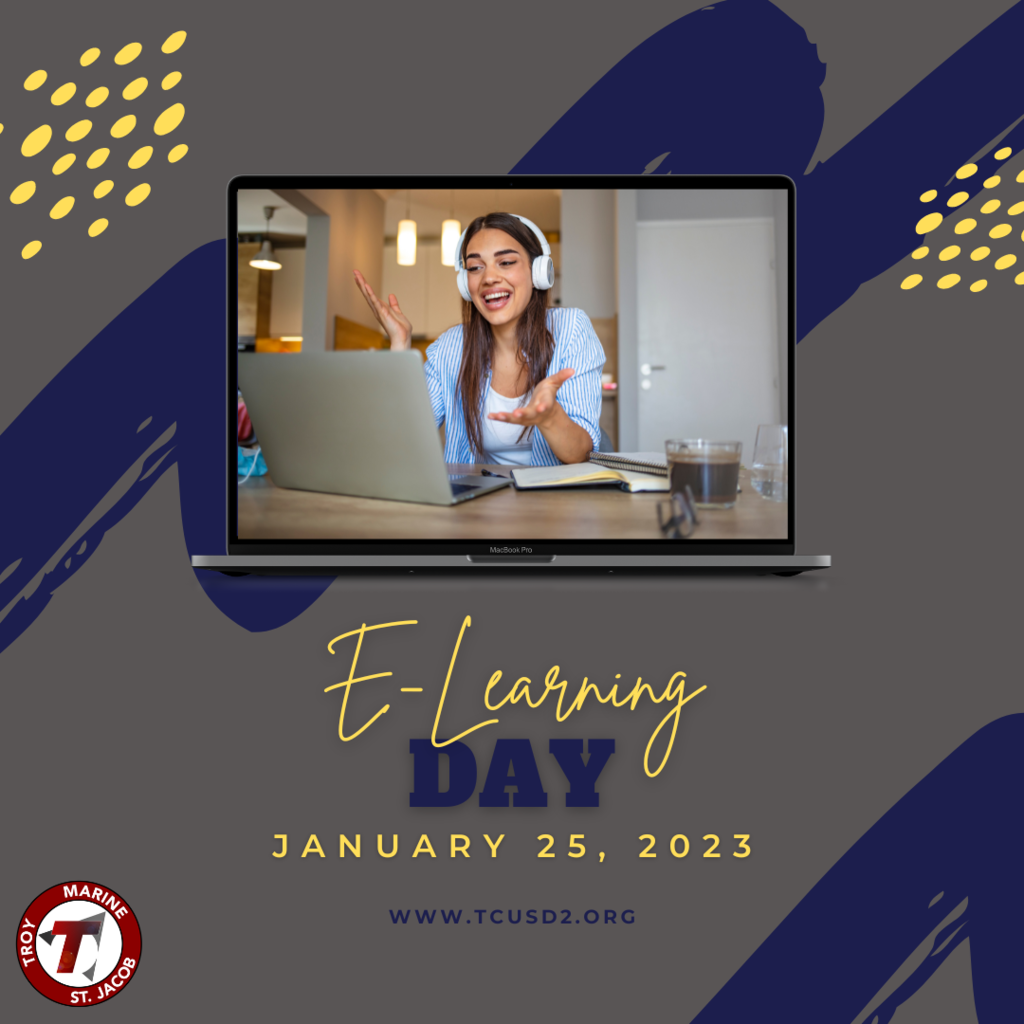 🚨 The 2023-2024 District Calendar was approved at last night's Board of Education Meeting and can be found on the homepage of our district and school websites. 🚨

Triad CUSD #2 schools and Central Office are closed today in observance of Martin Luther King Jr. holiday. #TriadTogether

Today is National Law Enforcement Appreciation Day. We are thankful for those that ensure our safety in our communities and the three school resource officers at Triad CUSD #2. Thanks C.J., Paul, and Nick for your dedication to ensuring the safety of our students, staff, and parents every day! #TriadTogether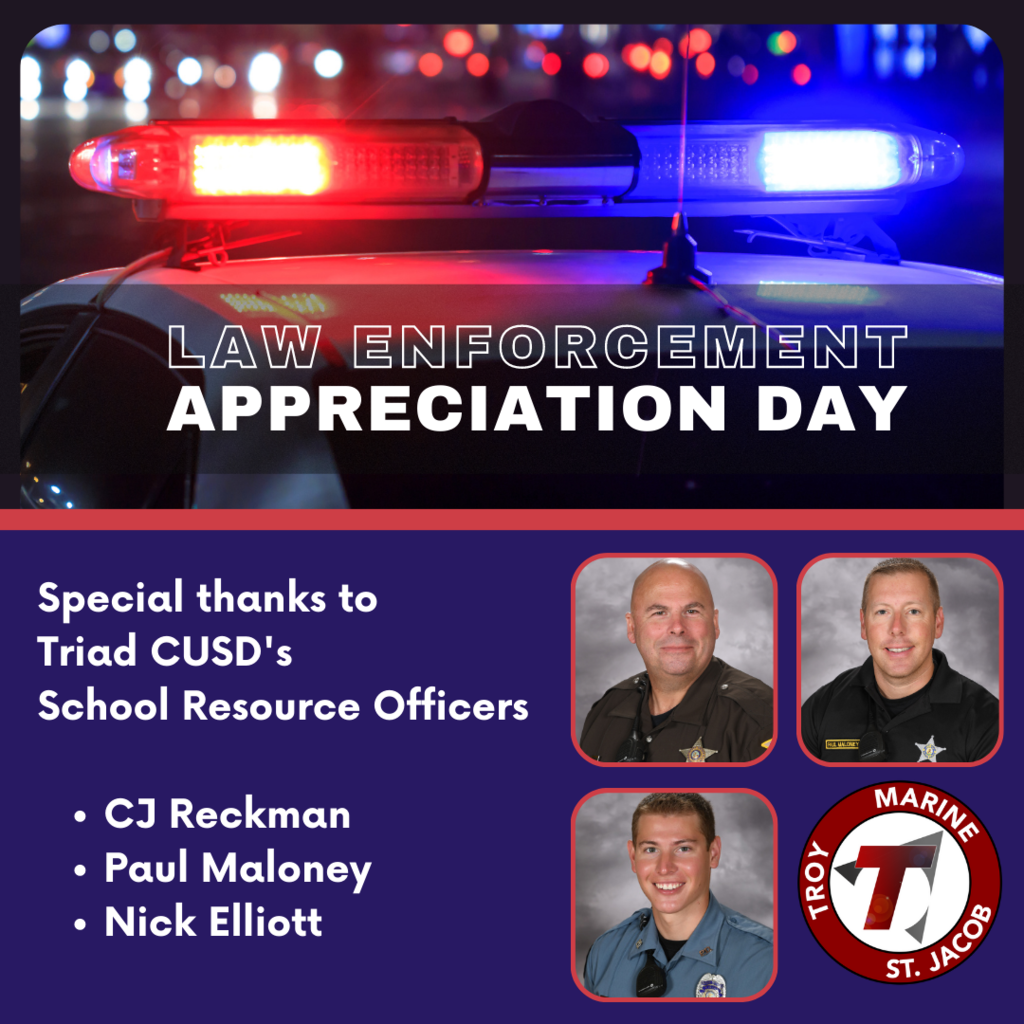 Wishing you and yours a safe and happy new year! #TriadTogether

📅 Calendar Reminder 📅 Holiday break begins on Thursday, December 22, 2022 and goes through Tuesday, January 3, 2023. School resumes on Wednesday, January 4, 2023. Have a safe and restful holiday break!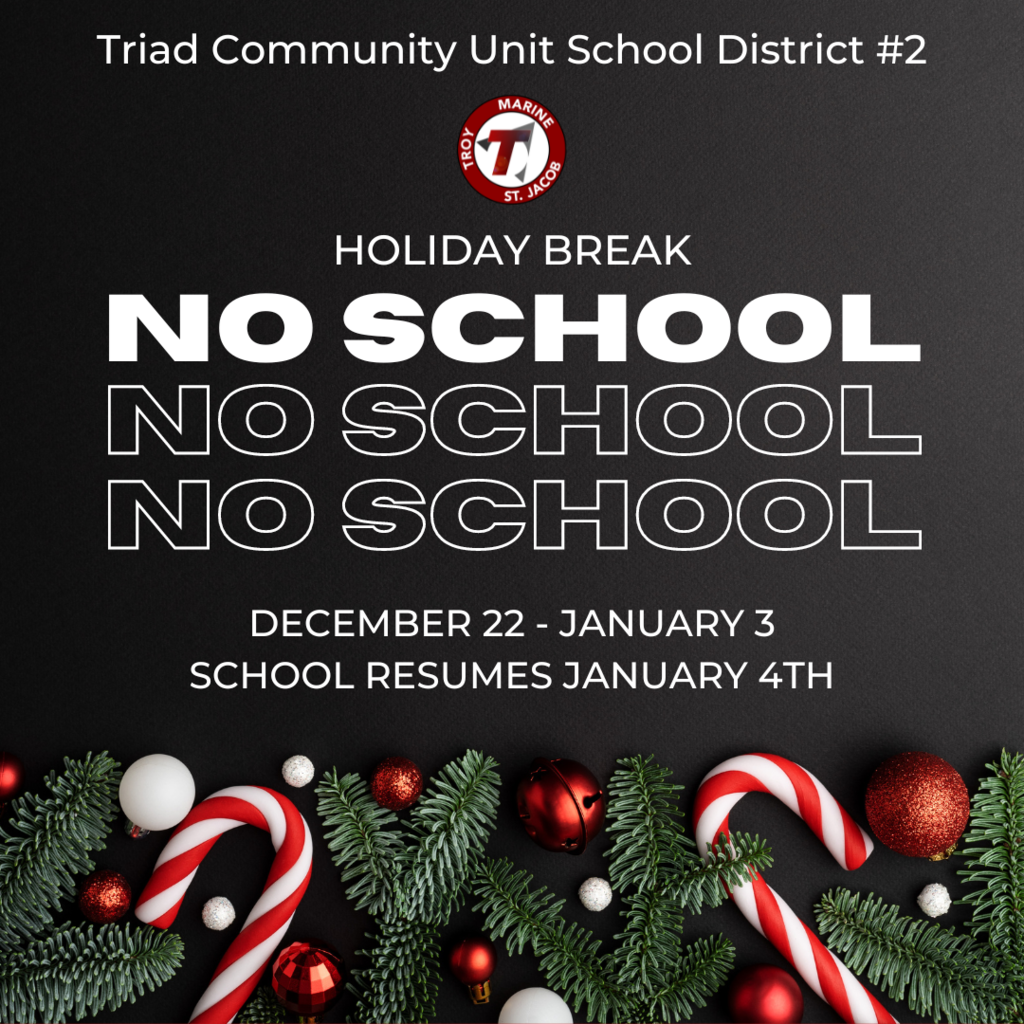 🚨Attention🚨 Wednesday, December 21st Early Dismissal All schools will dismiss one hour early. Please refer to the graphic below for times and reach out to your child's building with any questions.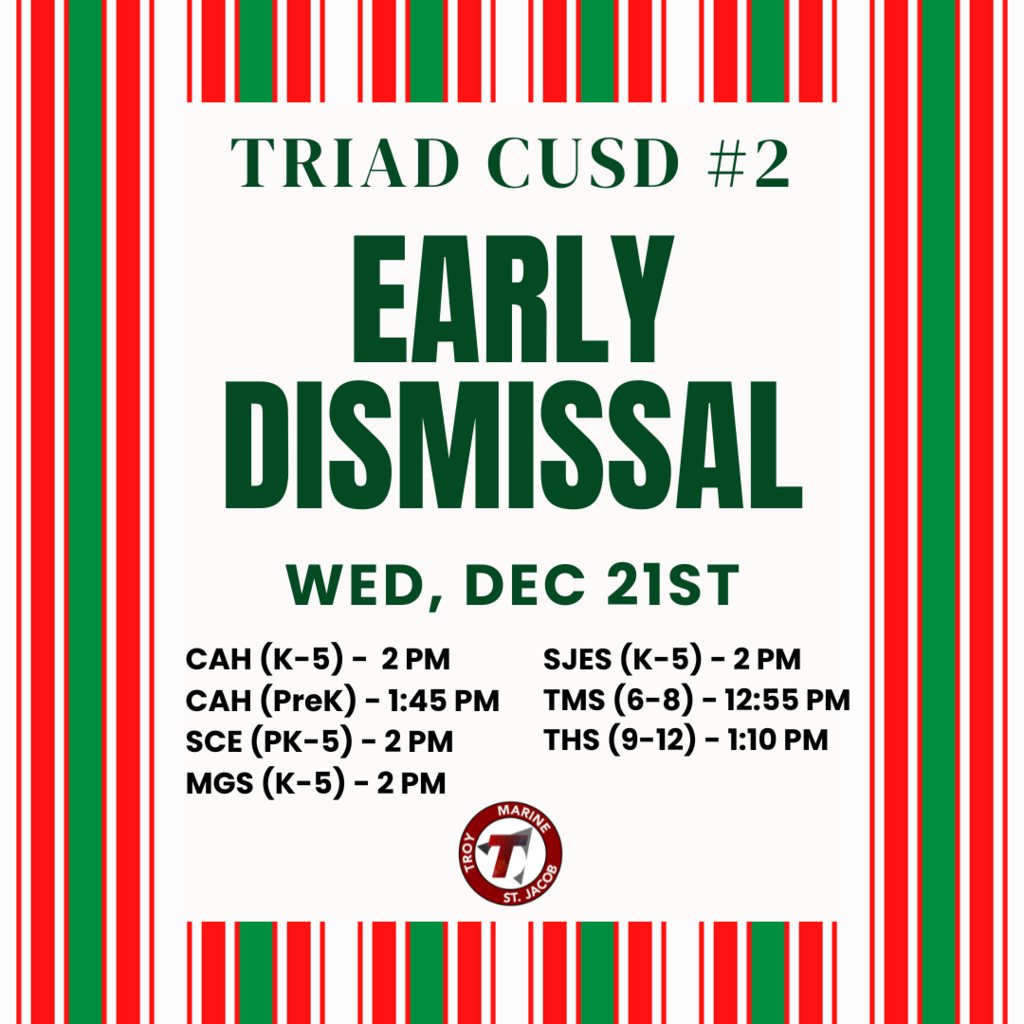 Central Office administration surprised our maintenance workers and technology staff last week with food, beverages, gift cards, and well wishes from our students! Join us in thanking the hard work of the Triad CUSD #2 maintenance workers and technology staff! #TriadTogether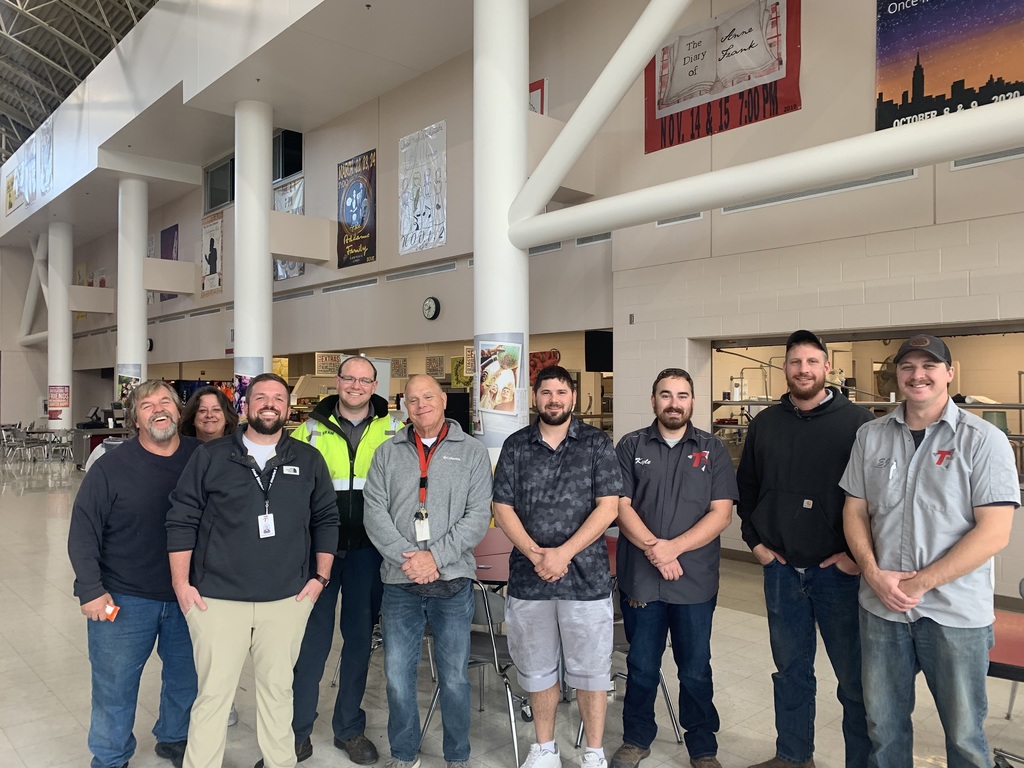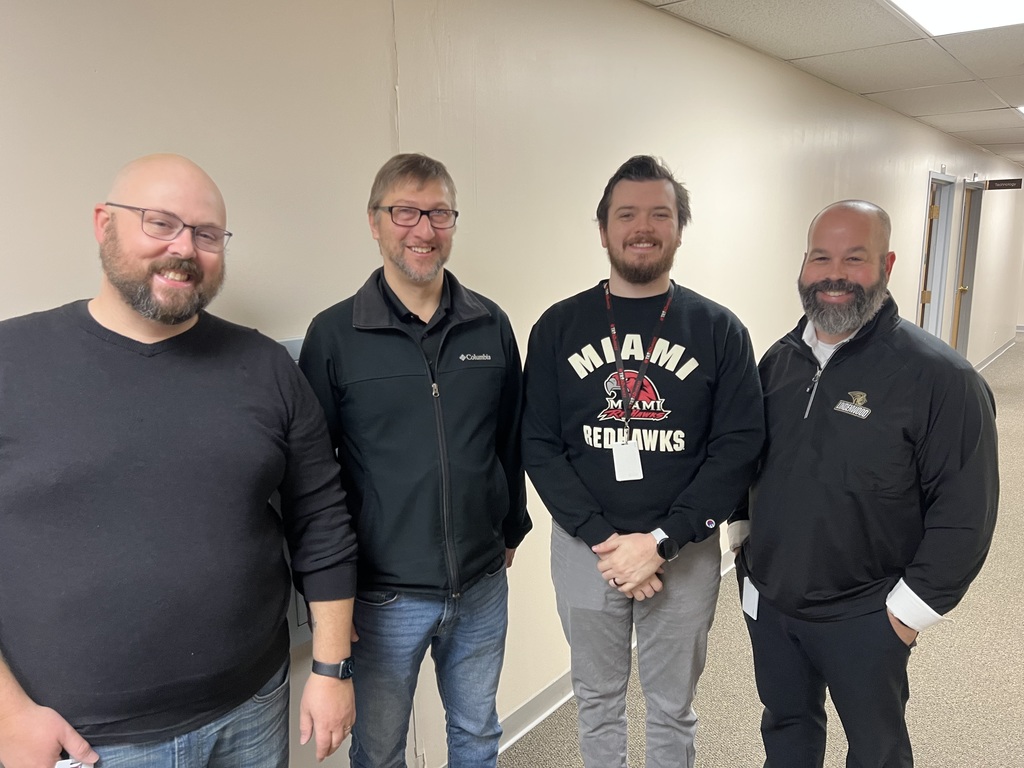 Happy National Special Education Day! Thank you to all of our wonderful special education teachers, paraprofessionals, and staff who have a huge impact on students every single day. We appreciate you! #TriadTogether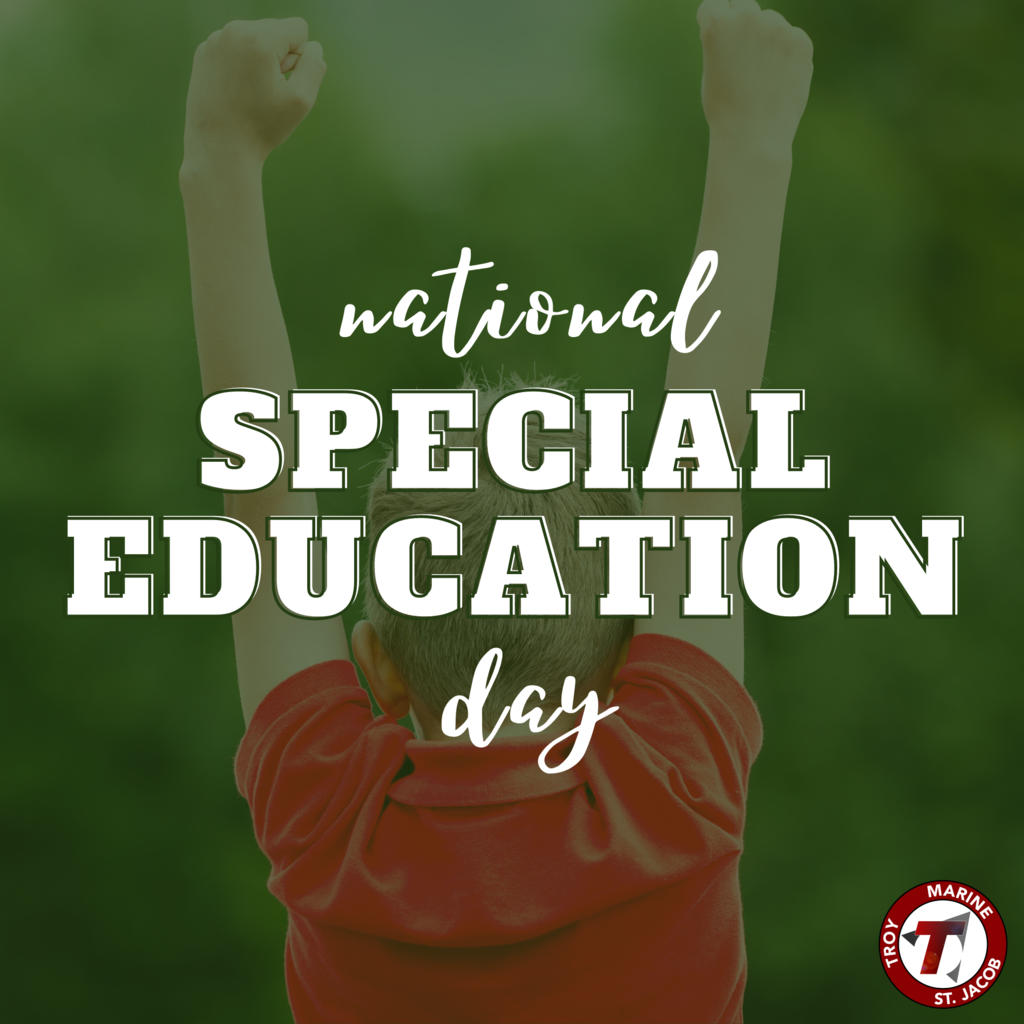 Wishing our Triad students, staff, parents, and community a safe and Happy Thanksgiving! We are thankful for you! #TriadTogether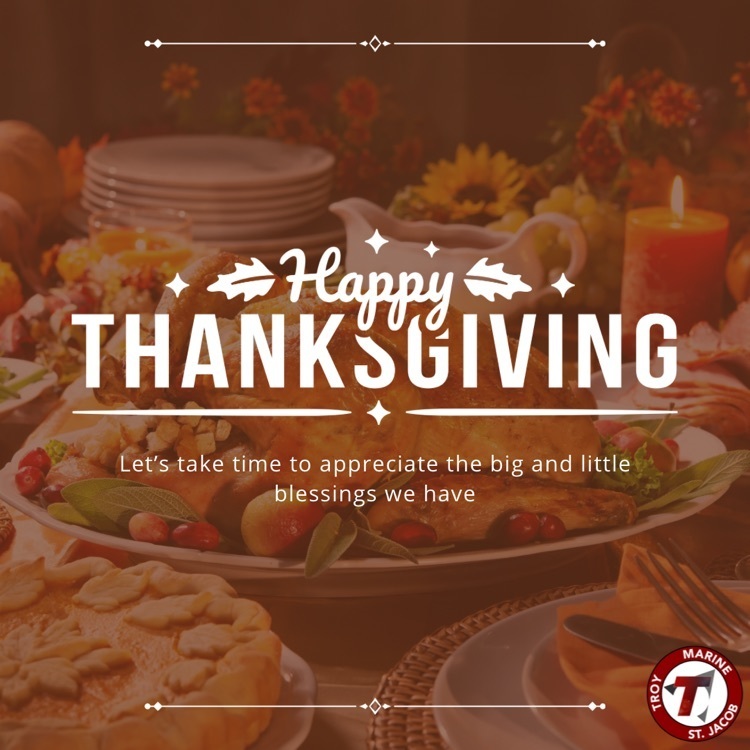 Free COVID-19 Testing on Tuesday, Nov. 22nd from 4:30 PM - 7:30 PM at Triad High School. More information can be found on the graphic below.

Education Support Professionals (ESP) Day is November 16, 2022! Join us to celebrate and advocate for the amazing school support staff who continue to go above and beyond for our school communities. #TriadTogether #WeLoveOurESPs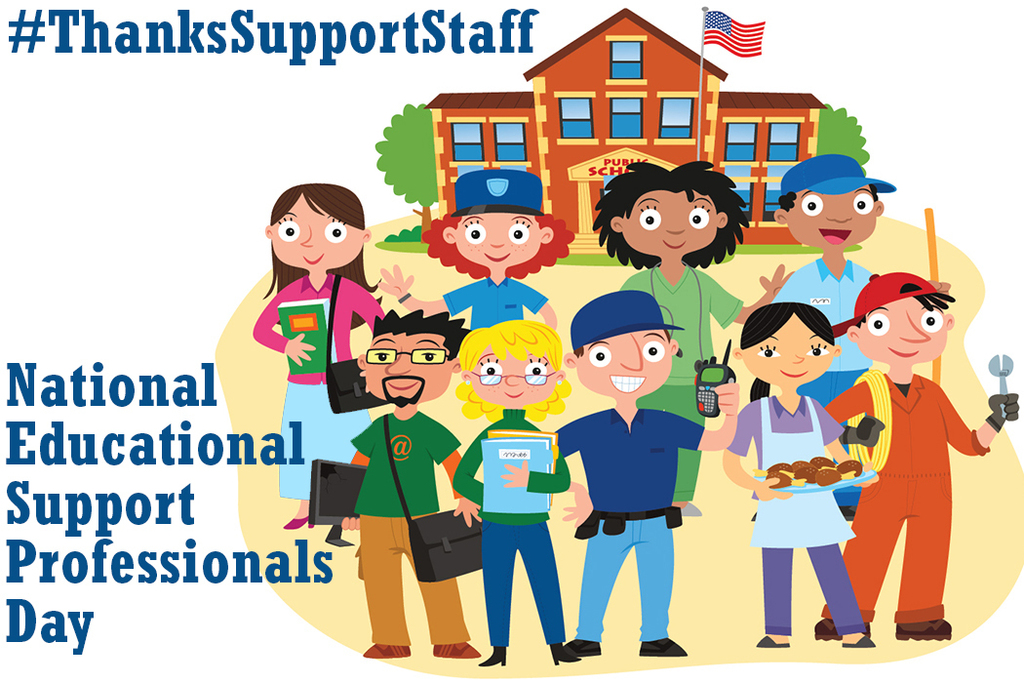 Today is School Board Member Appreciation Day! School Board members play a crucial role in our schools. We appreciate the dedication and leadership from the Triad CUSD #2 Board of Education today and every day. #ThankaBoardMember #TriadTogether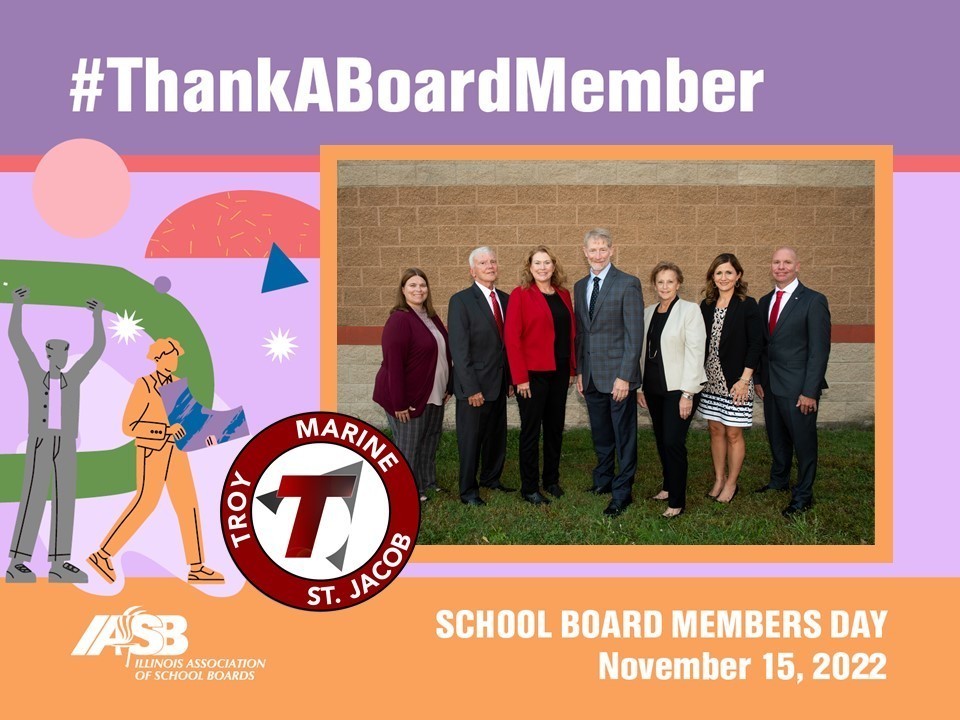 2024 DC/NYC Trip Meeting Reminder Tuesday, 11/15 6:30 pm TMS Cafeteria

To all those who have defended and are currently defending our freedom, we thank you! #VeteransDay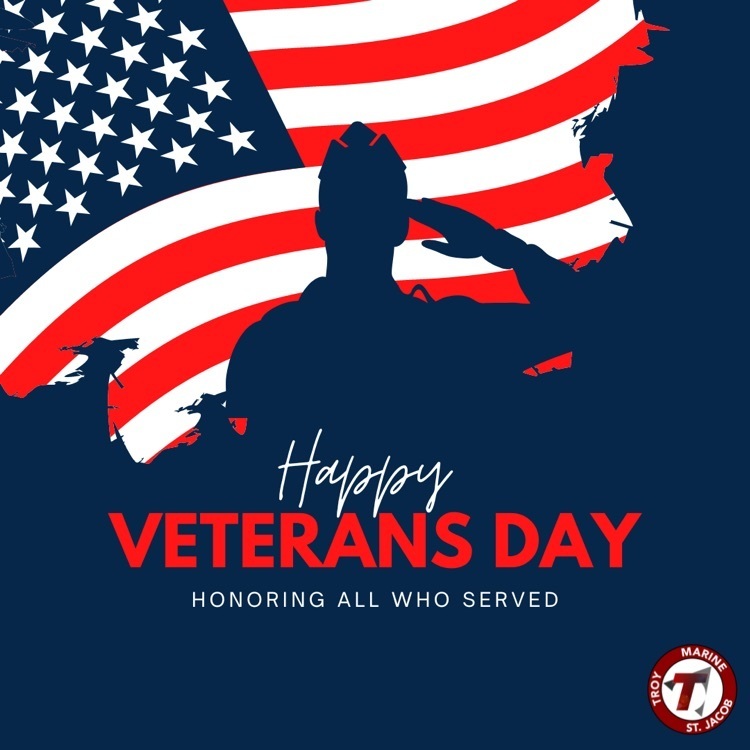 National School Psychology Week – Thank you for the work you do each and everyday to support children's social-emotional and academic wellbeing! Thank You, Kelly Thomason, school psychologist at Triad High School! #SchoolPsychWeek #TriadTogether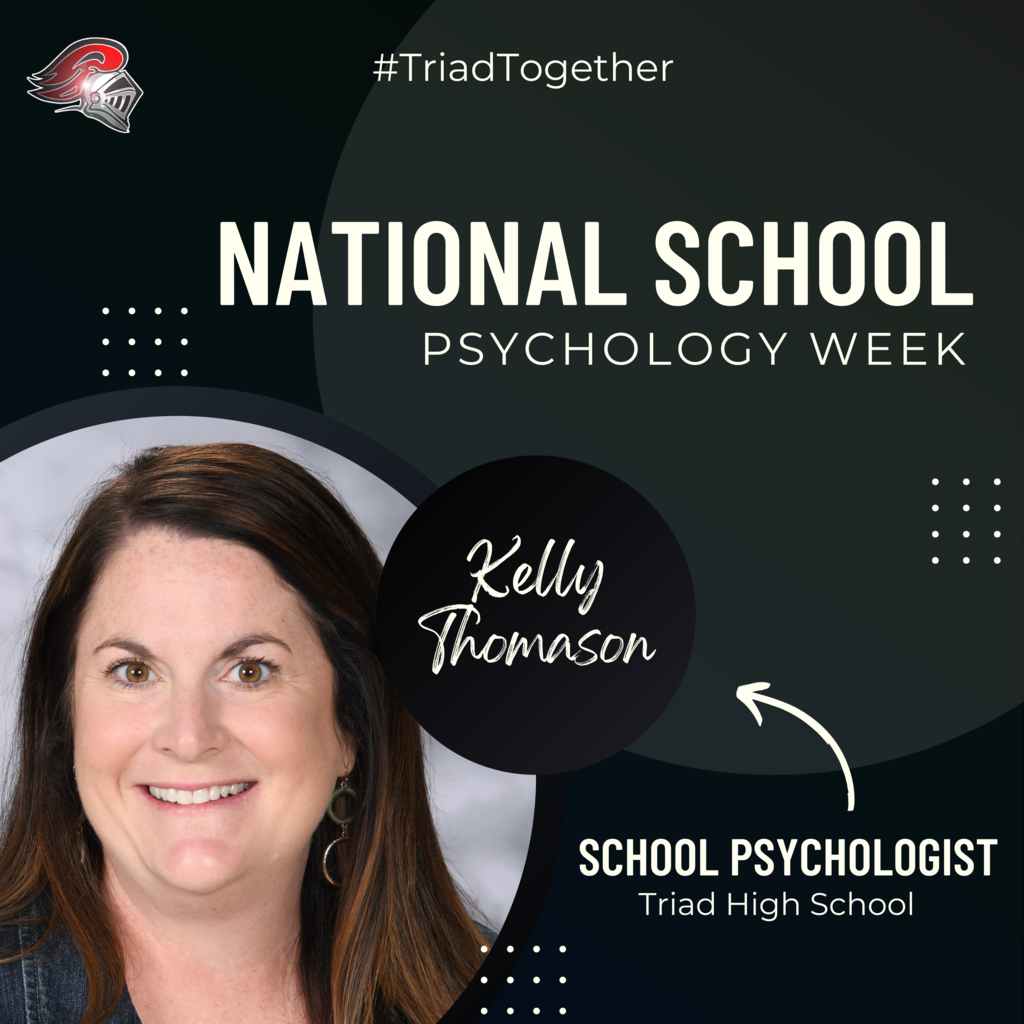 National School Psychology Week – Thank you for the work you do each and everyday to support children's social-emotional and academic wellbeing! Thank You, Marsha-Thomas-Dickens, school psychologist at Triad Middle School! #SchoolPsychWeek #TriadTogether