Wake up Crusaders! It's your LAST day of school! #TriadProud

To the men and women who gave their lives protecting our freedom: We are forever in your debt. We thank you. We proudly remember you.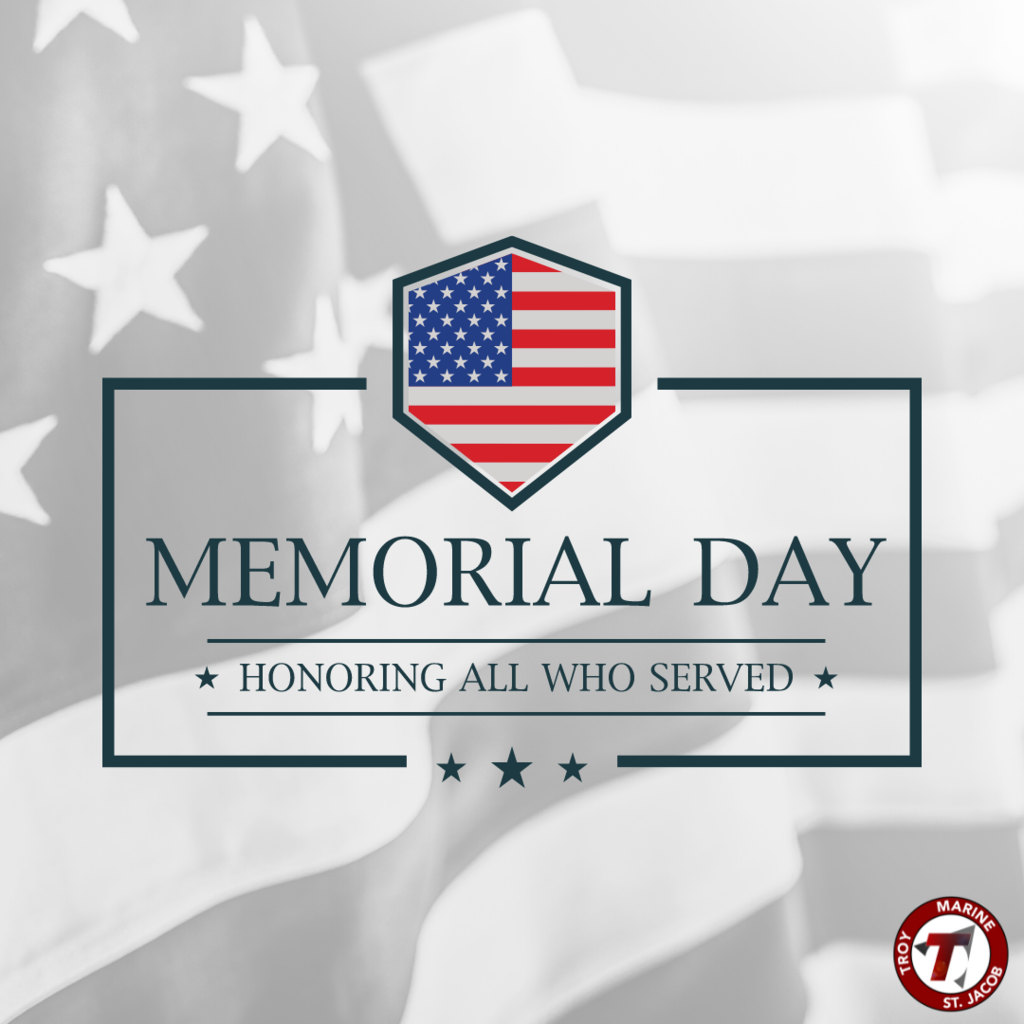 Triad CUSD #2 is currently looking for multiple special education teachers for the 2022-2023 school year. If interested, please contact Director of Special Education Linda Kowalski at
linda.kowalski@tcusd2.org
.


Today is National Speech Pathologist Day! We want to thank all our hard working professionals that give our students the gift of communication! #SLPDay #TriadProud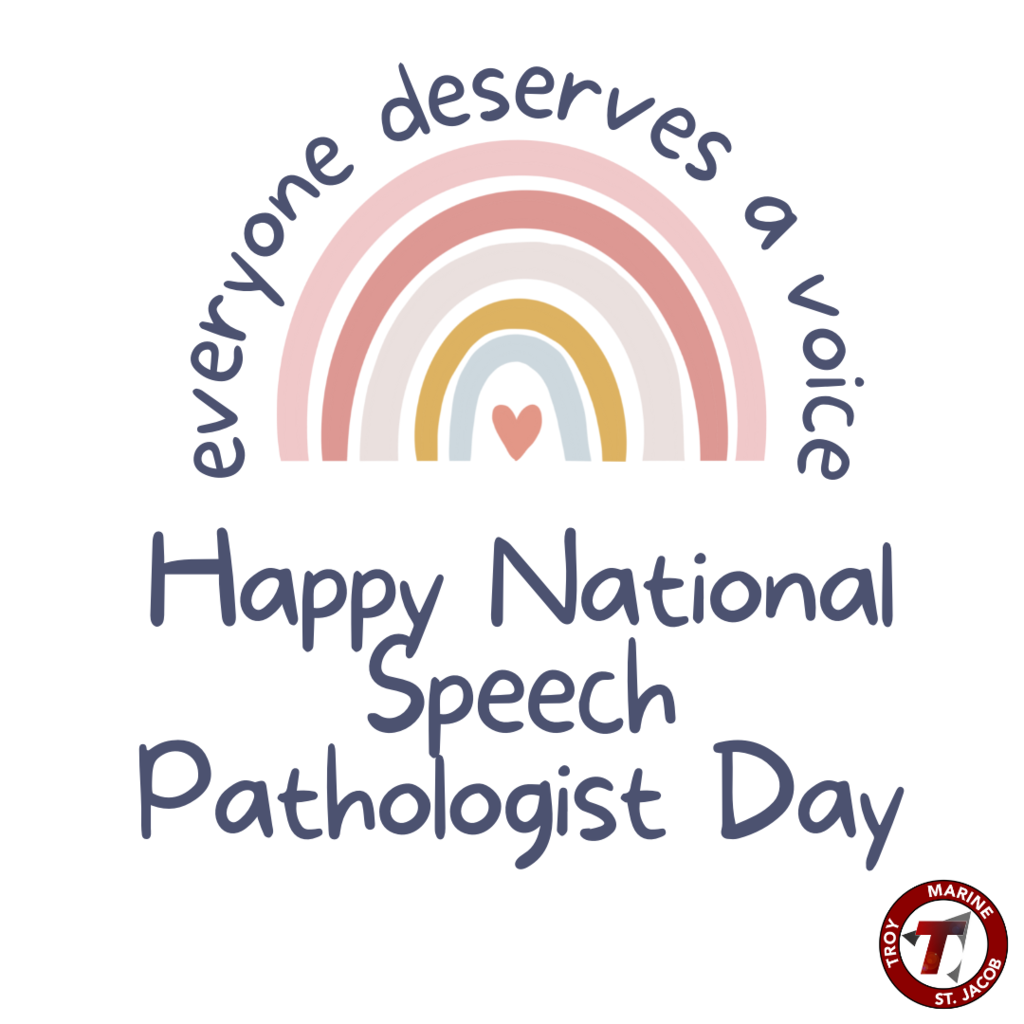 Good luck to Ms. Remiger and Mr. Dennison as their TMS Choral Students perform tonight at 7:00 p.m. at Triad High School! #triadproud
Congratulations on an AMAZING state track meet Crusaders! Here are the results: *Ava Galia placed 7th in pole vault! *Bryce VanTiegham placed 4th in shot put and broke the school record!*Reece O'Conner placed 3rd in the 200m dash! *Abby James placed 10th in the 800m run! * Kelsie DiRosa, Erica Boyce, Kylie Miller, and Reece O'Conner ran the 4x100m relay and earned 9th place followed by a 4x200m relay which resulted in a 7th place finish! *Cora Hoelscher and Cheyenne Hildebrand served as alternates and were amazing supporters! Way to go!! #triadproud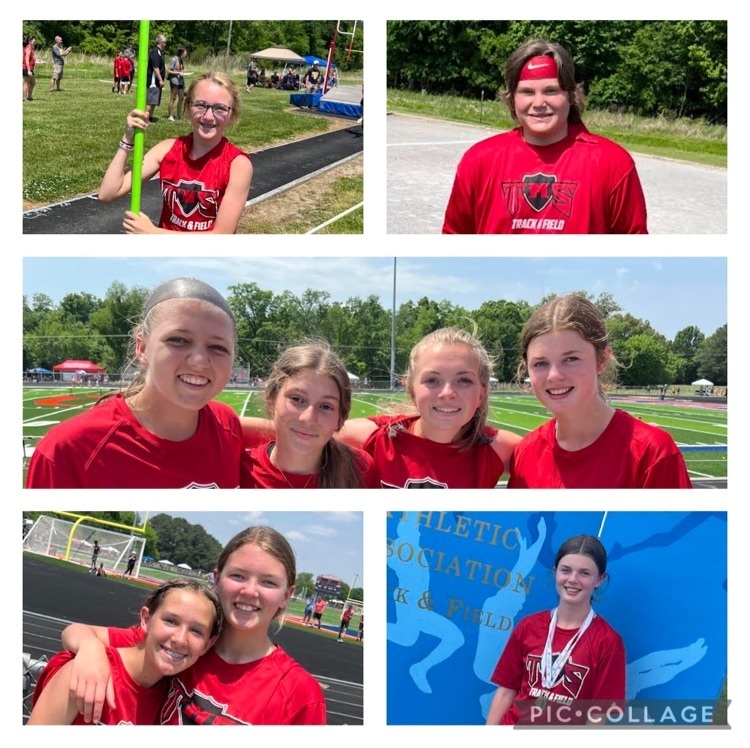 Good luck to TMS state qualifiers at tomorrow's SIJHSA State Track Meet! #GoCrusaders #triadproud
Concession food is coming right up! #TMSCardinalDay #triadproud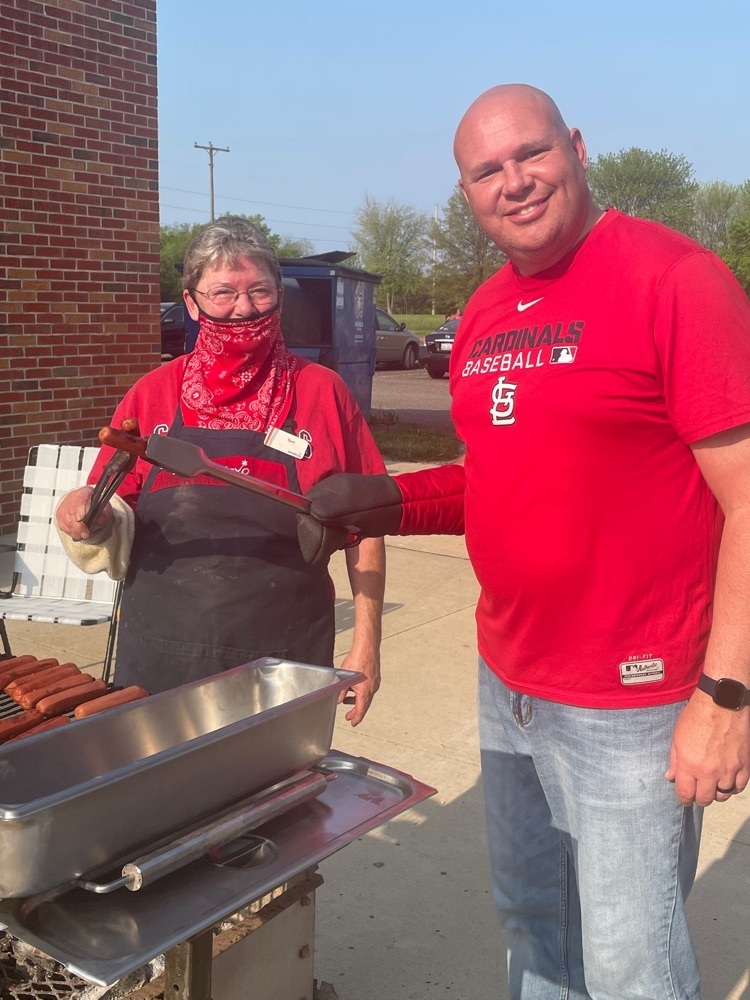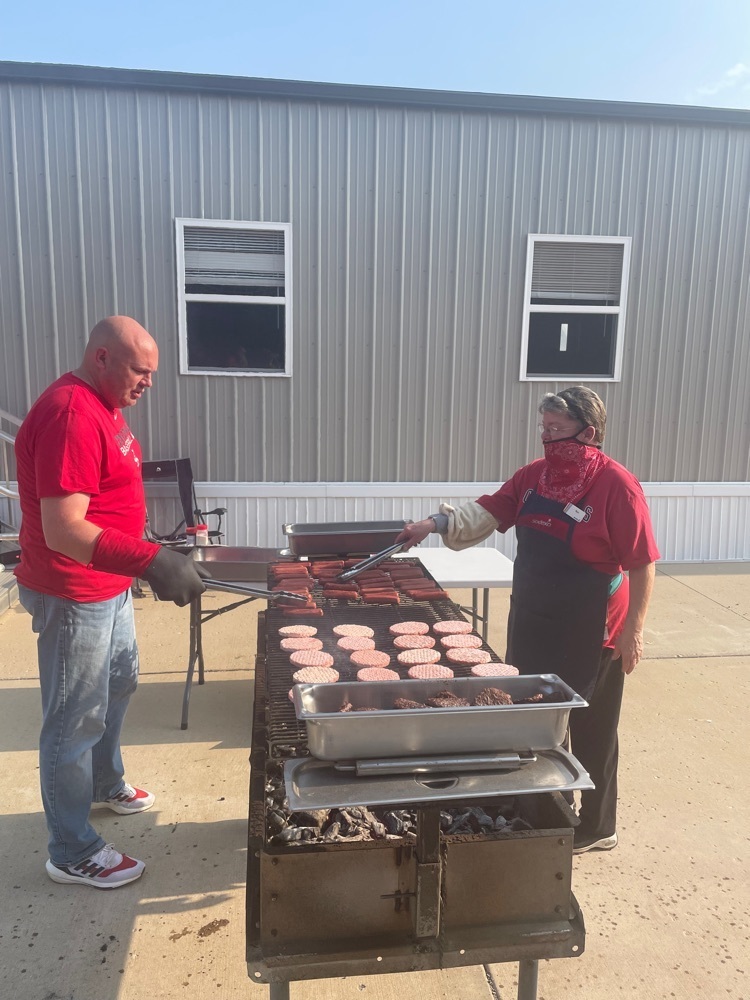 It's CARDINAL DAY Crusaders!! Wear your Cardinal gear today and enjoy a ballpark lunch! #triadproud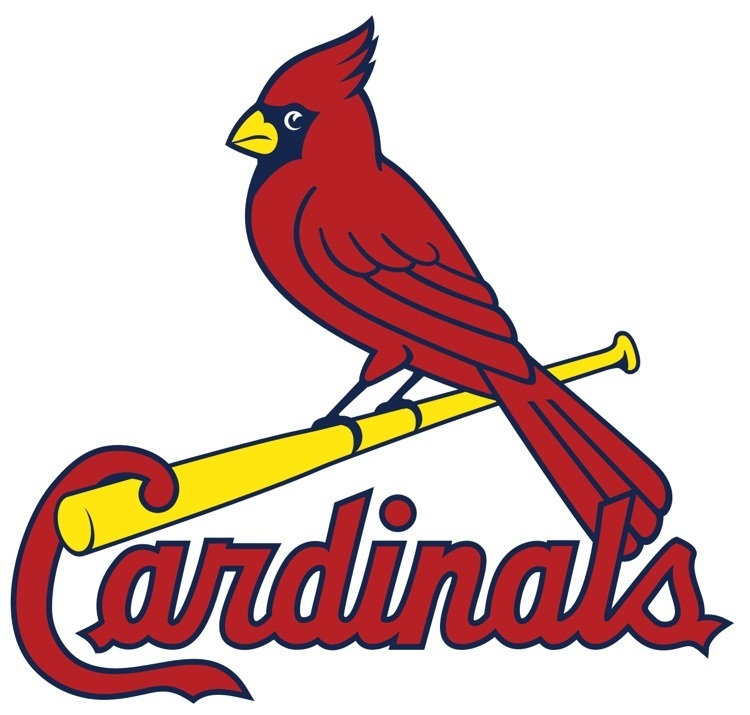 Good luck to Mr. Carter and the TMS Band during their 7:00 p.m. Spring Concert tonight at Triad High School! #triadproud

The Triad CUSD #2 Central Office team (minus one) is ready for the Blues to clinch the series tonight against Minnesota!!! #stlblues #bleedblue #TriadProud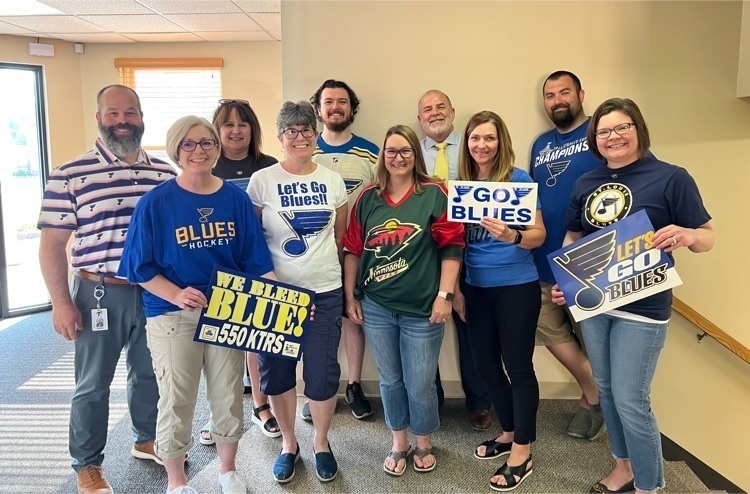 🩺 Today is National School Nurse Day, a day when we honor and celebrate the incredible efforts of our school nurses towards student & staff wellness. Thank you! Thank You! Thank You! #TriadProud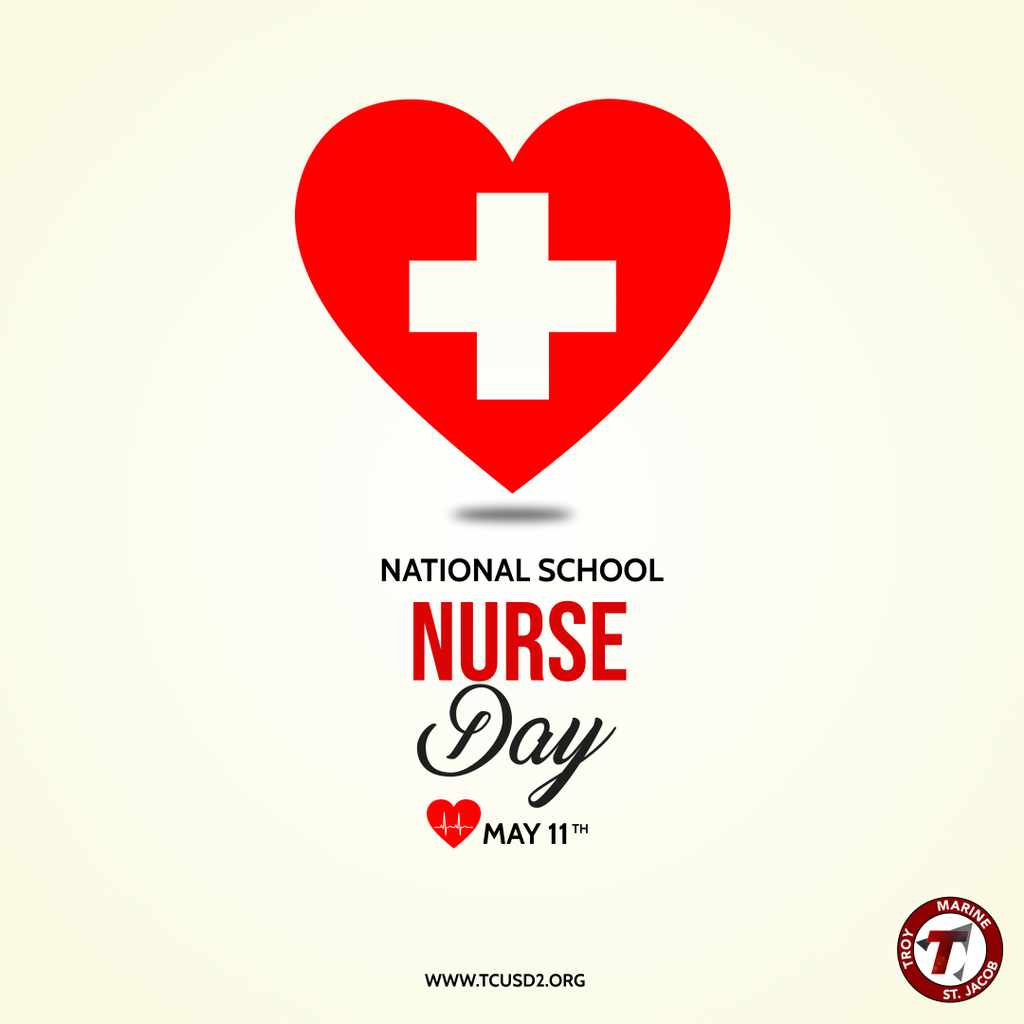 TMS Staff hosted a "Diaper Dump" for Assistant Principal Jake Halde! #triadproud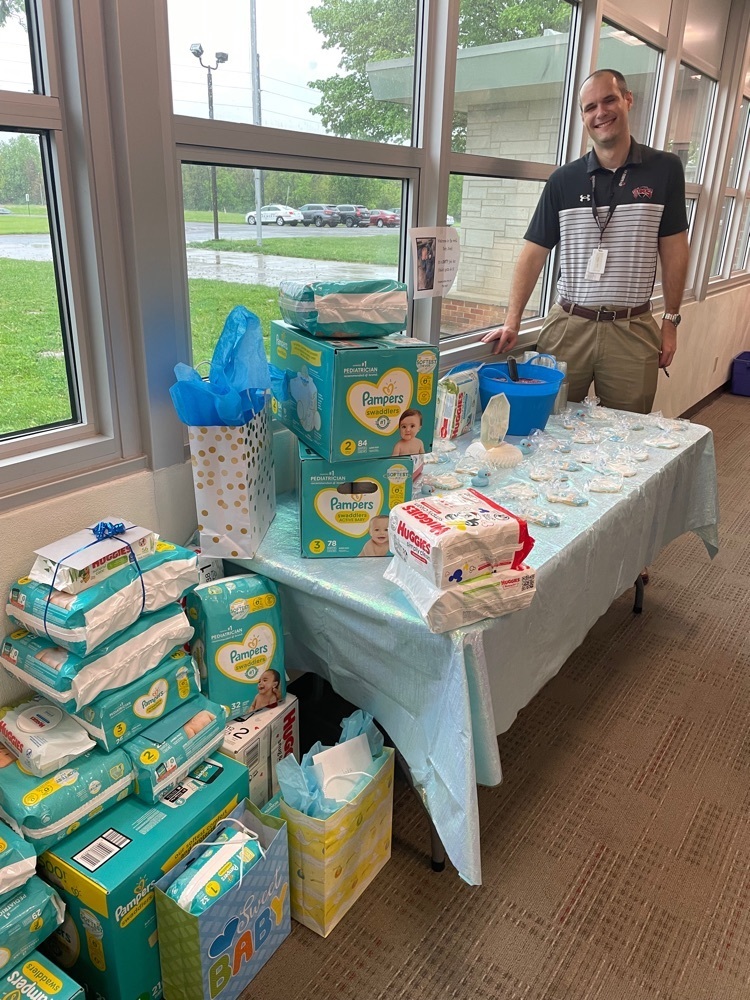 Congratulations to Triad's Young Author Winners from the Madison County Young Author Conference on April 30, 2022. Click the link to see photos of our winners. #TriadProud
https://photos.app.goo.gl/5cAFyUpLiRj8edRw5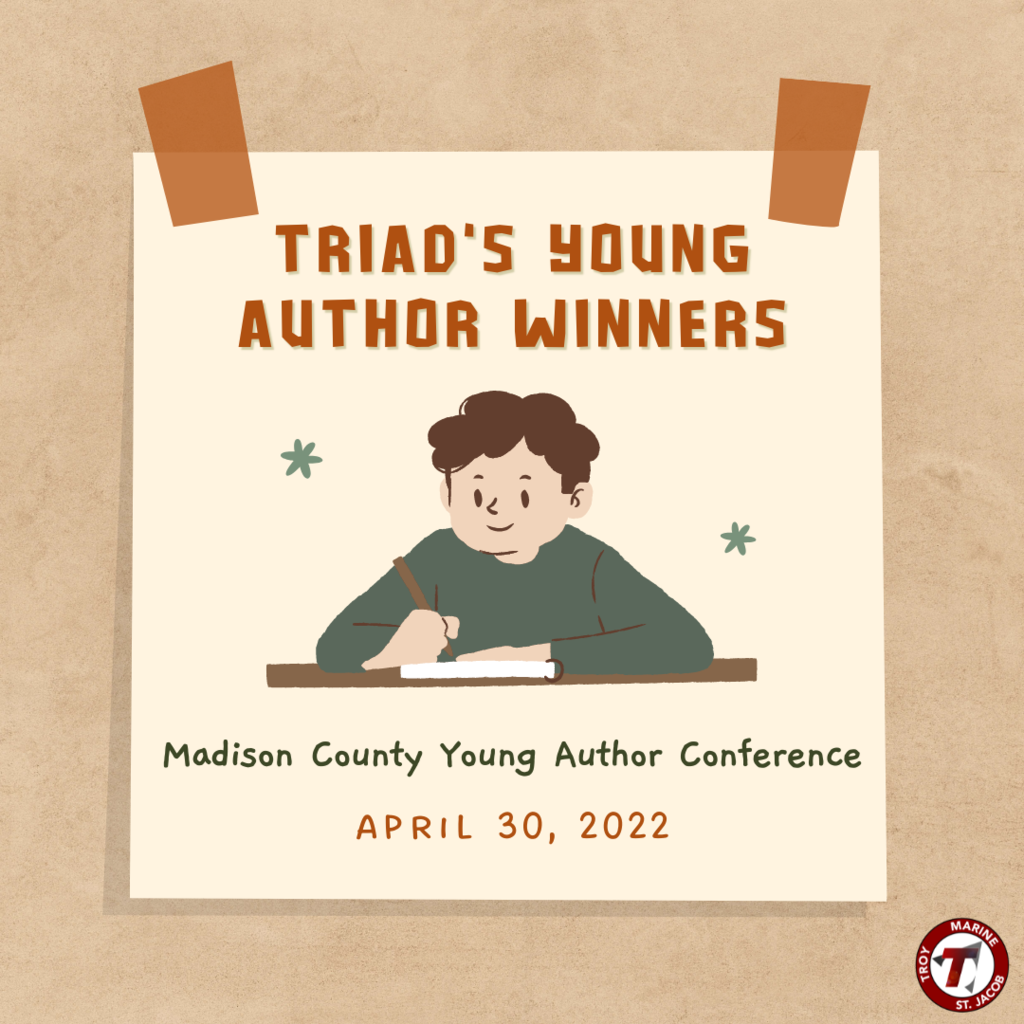 TMS teachers and staff were treated to a Fire and Smoke lunch for Teacher Appreciation Week! Thank you teachers for ALL you do! #triadproud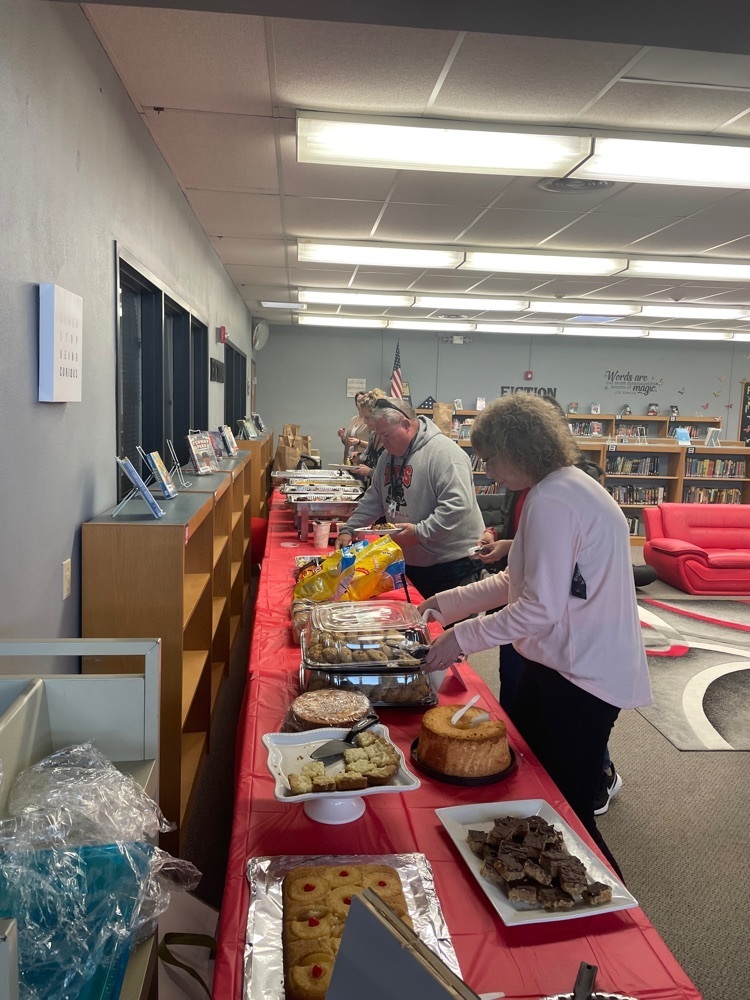 TMS is feeling the LOVE from our community! Thanks to A Little Taste of Heaven Bakery for the DELICIOUS cookies for Teacher Appreciation Week! #triadproud
This week 8th grade science classes are measuring velocity and converting it to kinetic and potential energy, in order to see how mass and height affect it. #triadproud
Thanks to the P.E. department for planning a skating unit for our TMS students! Today's skating activity... roller hockey! #triadproud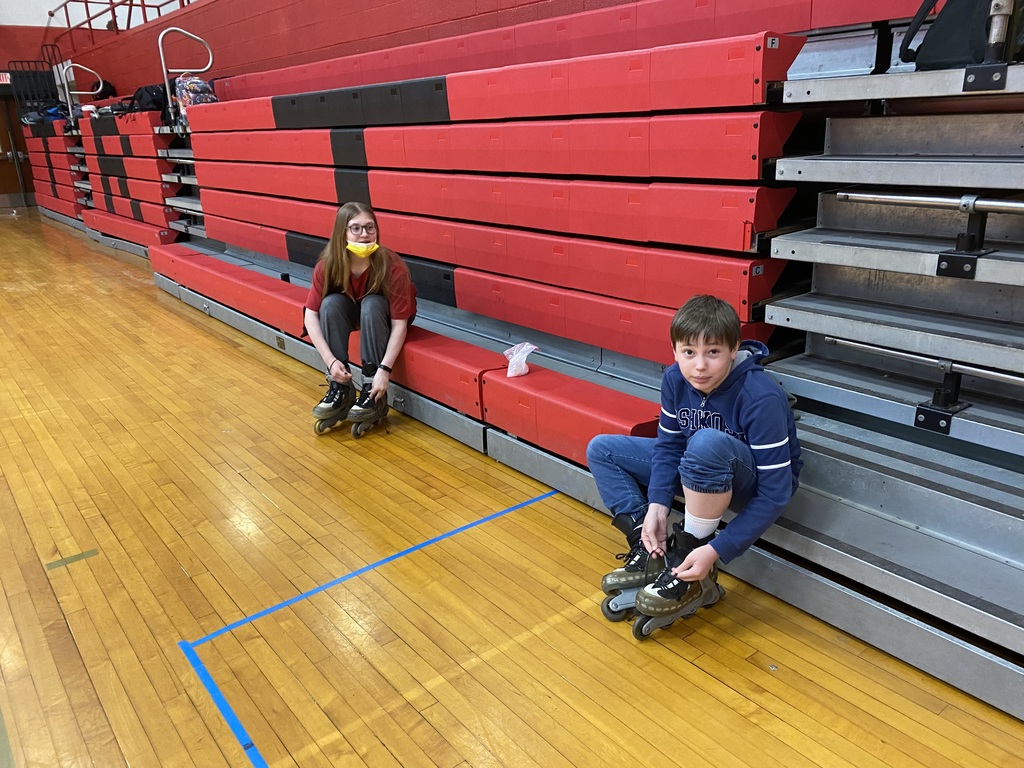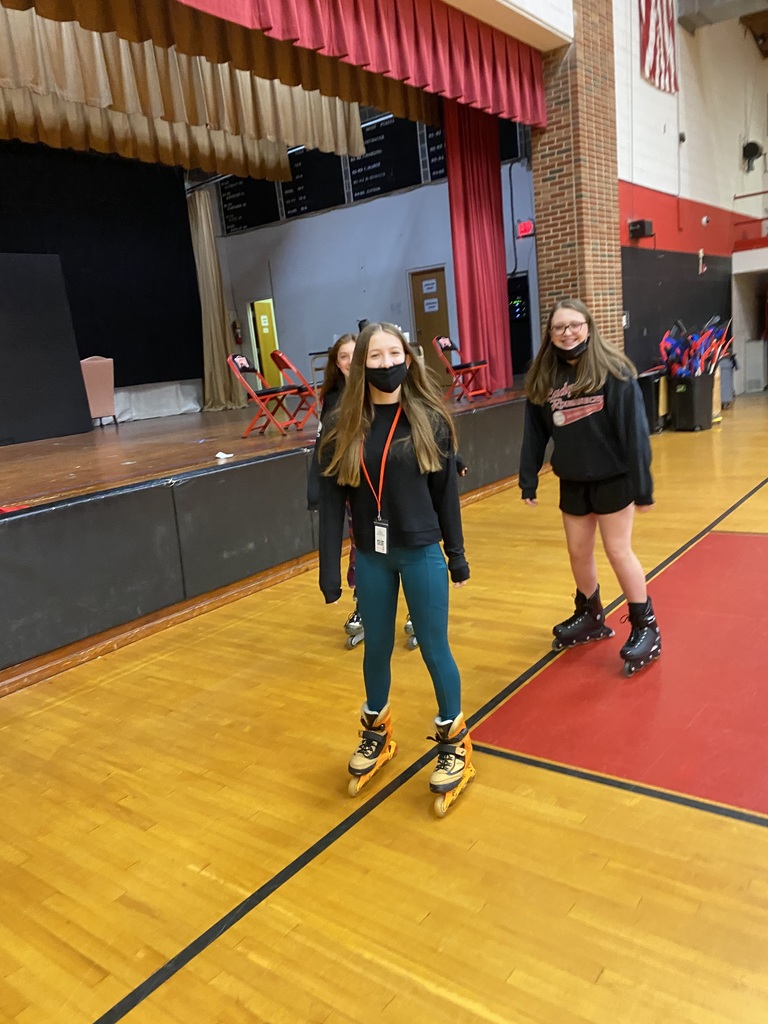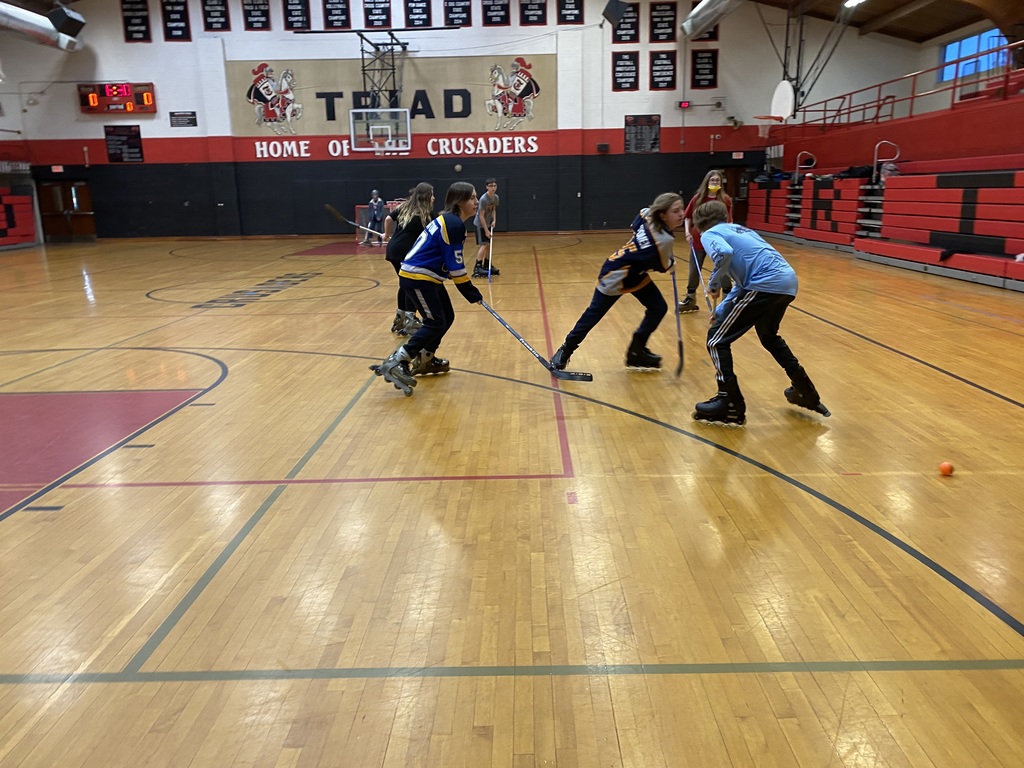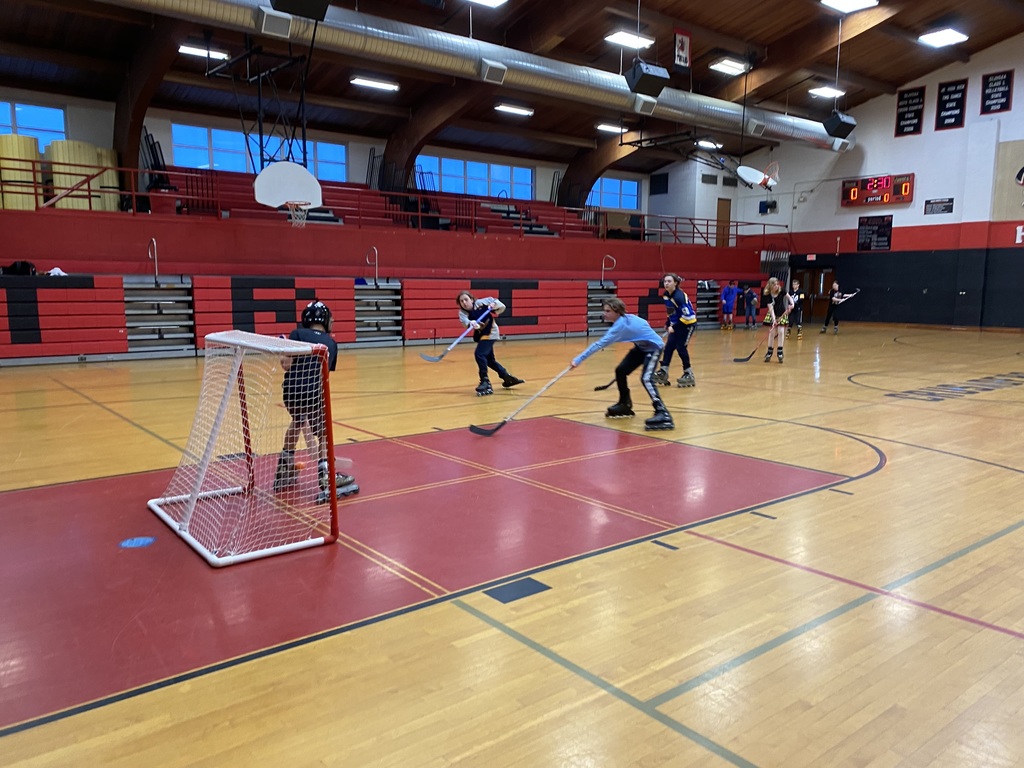 Shout out to the Pentecostals of Troy for the thoughtful teacher snack and message during Teacher Appreciation Week! #triadproud